Scott Hall Sentenced to Jail Over Drunken Arrest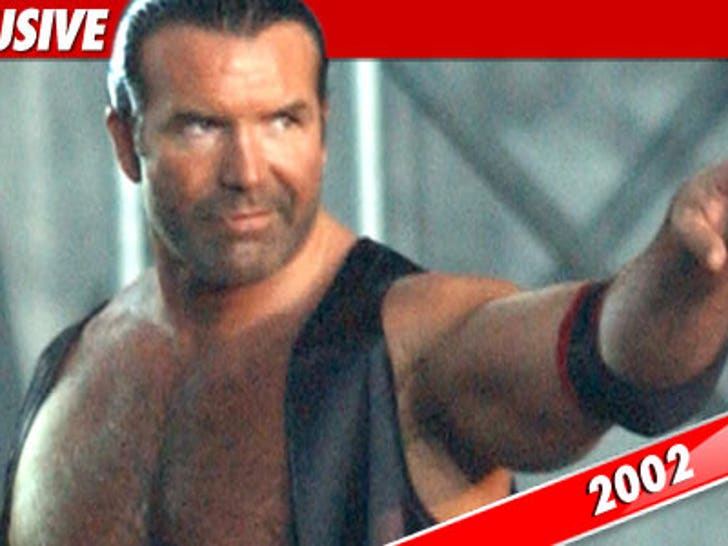 Wrestling legend Scott Hall was sentenced to 10 days in Seminole County Jail yesterday ... for drunkenly resisting arrest back in May 2010 -- TMZ has learned.
For those unfamiliar, Hall was booked back in early May 2010 when cops found Hall -- aka Razor Ramon -- drunkenly yelling and cursing at patrons in a Florida bar. Hall was allegedly uncooperative with police ... and was popped for resisting arrest.

According to court records in Seminole County, Florida Hall was sentenced to 10 days in jail ... but the time was reduced to 2 days for time served.
We're told Hall is planning to check in to jail on July 5th -- and a rep for the wrestler says he'll be in the medical unit because of his "bad health."