Cops: Ryan Dunn Was VERY DRUNK During Crash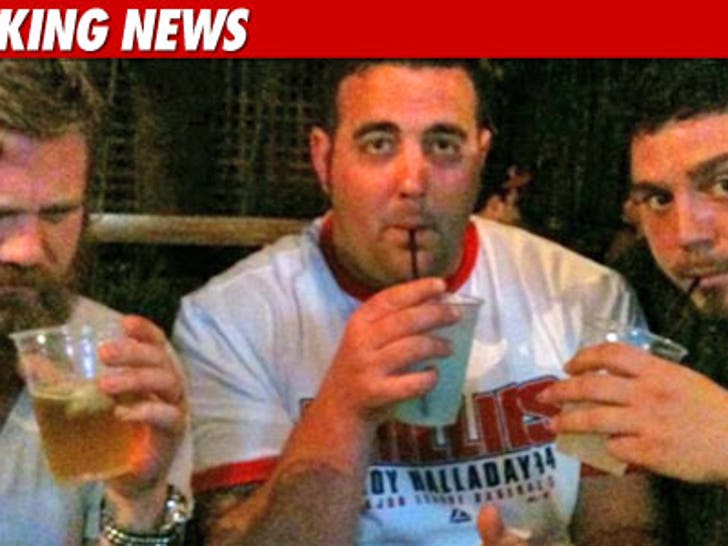 "Jackass" star Ryan Dunn was extremely intoxicated at the time of his fatal crash Monday morning ... with a blood alcohol level of more than TWICE the legal limit ... this according to cops.
West Goshen Police Chief Michael Carroll told the Daily Local News ... Dunn's B.A.C. was .196 ... nearly two-and-a-half times the legal limit in Pennsylvania, which is .08.
Carroll added, "No other substances were found in his blood other than the alcohol."
As TMZ reported, Dunn and his passenger were killed when Dunn lost control of his Porsche, crashed in a wooded area and his car exploded in flames.

UPDATE: Now cops are saying Dunn was traveling between 132 and 140 MPH at the time of his crash.