Reggie Bush's New GF -- The Intercontinental Hook-Up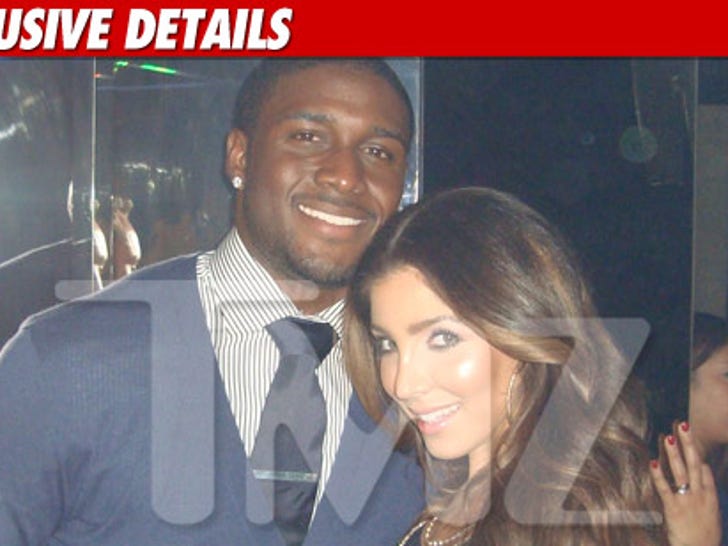 Reggie Bush has only been dating his new Kim Kardashian-alike girlfriend for a few months ... but TMZ has learned he's already traveled half-way around the world to prove his commitment.
Bush's new chick is actress and singer Melissa Molinaro -- who was famously compared to Kim K for the way she looked in an Old Navy commercial earlier this year.
Sources close to the couple tell TMZ ... the two met roughly two years ago through mutual friends ... but stayed platonic because they were both seeing other people at the time.
We're told the pair reconnected last summer -- after Reggie and the "real" Kim parted ways -- and became "official" by Christmas.
Things have been heating up fast -- the two have been spotted at the movies, at church ... and Reggie even hopped a flight to London earlier this month to watch Melissa perform at a London nightclub.