Brooke Mueller: I Miss Charlie Sheen
Brooke Mueller:
I Miss Charlie Sheen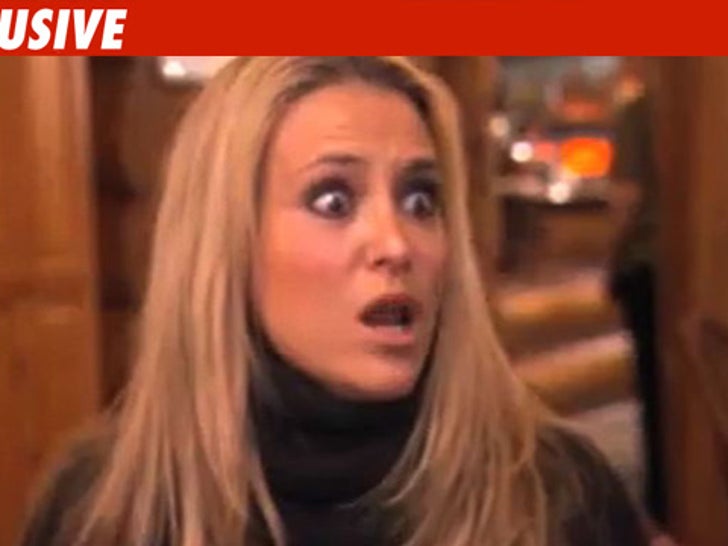 Brooke Mueller says she still has feelings for her Charlie Sheen ... and got very emotional about him during a recent trip to Aspen ... the same city where their relationship hit rock bottom.
Brooke made the admission to her mother in front of cameras on, "The World According to Paris" ... telling her own mother, "I'm reminiscing about last year and I'm kind of missing Charlie a little bit."
Brooke's assistant reminded Mueller, "I don't understand what you miss ... I mean the last year of your marriage you were miserable."
Of course, it was a Christmas trip to Aspen in 2009 when Charlie was arrested for allegedly holding a switchblade to Brooke's throat.
Still, Brooke defended Sheen ... saying, "He's the father of my kids" and "I'm allowed to miss parts of my ex-husband."