Lindsay Lohan: All I Had to Drink was TEA!!!!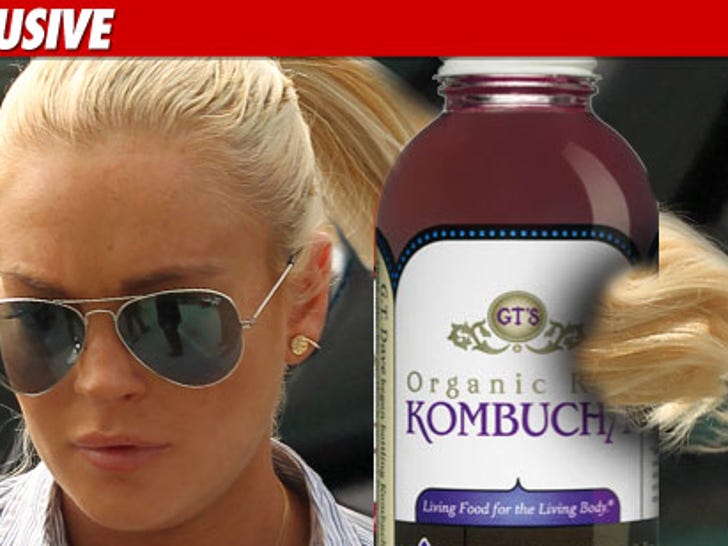 Lindsay Lohan is adamant she did NOT drink wine, beer or liquor during her stint on house arrest ... insisting her dirty test was caused by a fermented tea that contains a TEEEENY amount of alcohol.
Lohan has been telling friends she's been drinking her favorite kombucha tea again ... the same tea that caused her probation officer to raise a red flag earlier this year because it contains alcohol. The company behind the drink claims the alcohol content is less than .05%.
Of course, the judge ruled that Lindsay is ALLOWED to consume alcohol during her house arrest sentence ... so the dirty test didn't matter anyway.
TMZ spoke with Lindsay about the situation ... and she told us, "I am responsible, and I'm following the rules and obeying my judge and the Los Angeles judicial system."
She adds, " I'd like to do what I must to get my film career back and the respect of directors, actors, writers, studio heads, fans and so on."