Lindsay's Tea Maker -- We Don't Make Booze!!!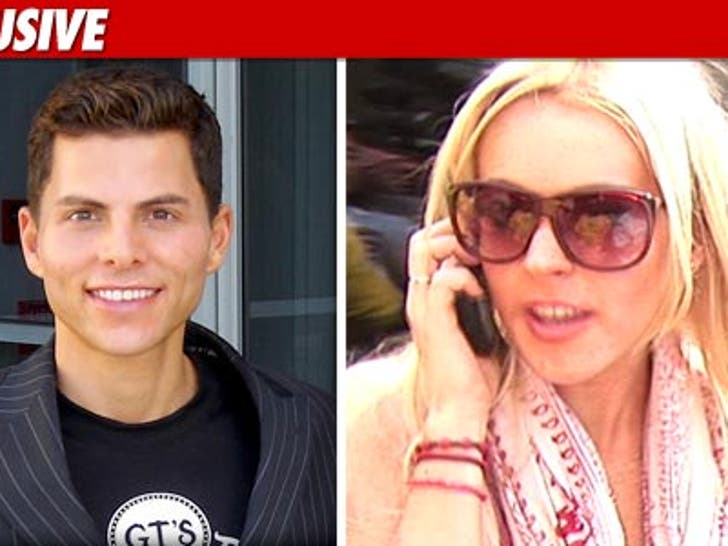 Lindsay Lohan's special fermented Kombucha tea does NOT legally qualify as alcohol -- and therefore should not be used against the actress in court ... this according to the tea maker.
TMZ broke the story ... the L.A. County Probation Department believes LiLo violated her probation by drinking the tea, because it contains a very small amount of alcohol ... 0.5%.
But the guy who owns the company -- GT Dave -- tells us it's a "ridiculous" move because "it's like punishing Lindsay for taking a dose of cough syrup or a small amount of vanilla extract."
GT says he personally warned Lindsay about the microscopic alcoholic content of his drink last year -- and Lohan assured him she cleared it with her legal team and probation officer, even referring to the drink as a "non issue."
We'll have to see if the judge agrees.