Lindsay Probation Report: She's Been Drinking Again!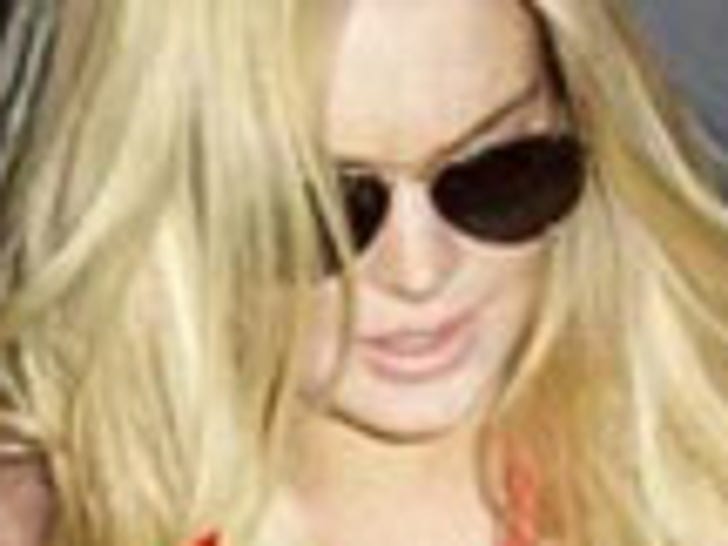 Lindsay Lohan's probation report says she's been drinking fermented tea that contains alcohol -- yeah, big whoop.
Sources familiar with the report tell TMZ ... Lindsay fessed up to her probation officer ... she was drinking Kombucha tea, which has an alcohol content of 0.5% or less ... and now the L.A. County Probation Department added it to the list of reasons why the judge should violate her probation and send her to jail.
Lindsay was so bold ... she actually left one of her alcohol ed classes clutching a bottle of Kombucha.
That plea bargain's sounding better than ever.