Mr. World Peace: I Didn't Tell Wife About Name Swap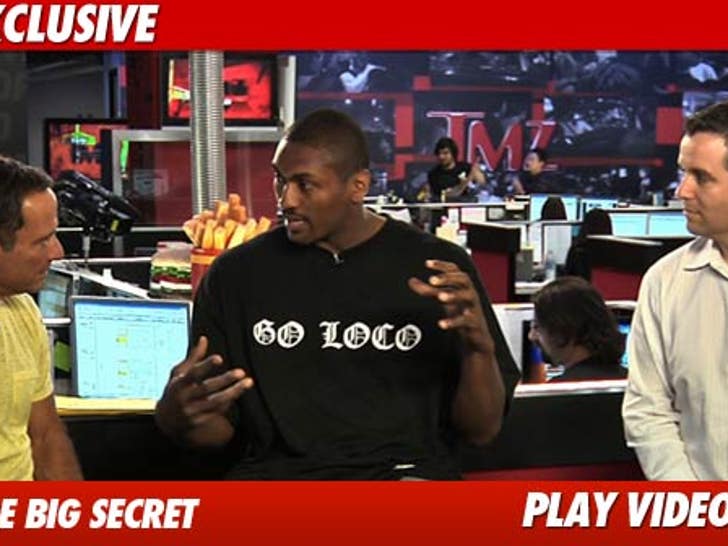 Ron Artest -- AKA Mr. Metta World Peace -- just went on "TMZ Live" ... and said he kept his name-change plans so secretive ... his OWN WIFE HAD NO IDEA ... until TMZ broke the story.
Metta claims he's been toying with the idea of changing his name for a while ... and was thiiiiiiiis close to settling on Mr. One Love ... but ultimately went with Metta World Peace because it would have a bigger global impact.
We'll post the full interview shortly. Stay tuned.