Ginnifer Goodwin -- Name Change Becomes Official
Ginnifer Goodwin
Name Change Becomes Official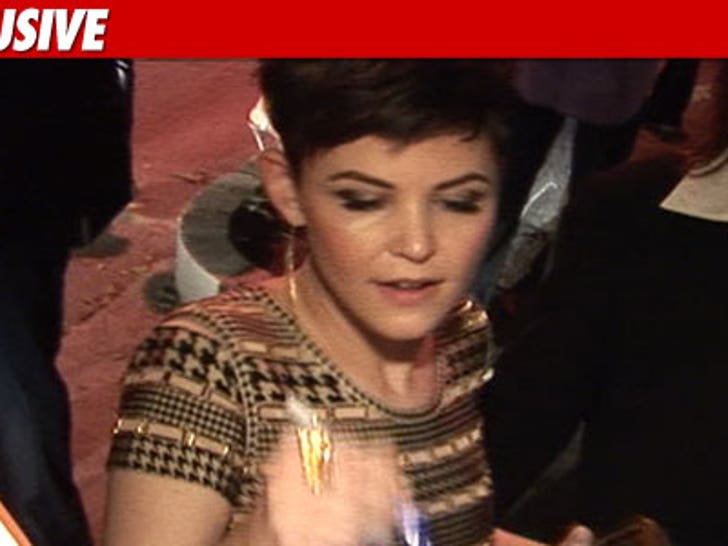 TMZ.com
"Big Love" star Ginnifer Goodwin has officially rid herself of her former identity ... now that a judge has allowed her to legally change her name.
Goodwin filed name change papers in Los Angeles County Superior Court last month ... requesting to officially change her first name from Jennifer to Ginnifer. The name change became official yesterday.
Now if only she could get a judge to remove her name from the credits of "Something Borrowed."