VIDEO: Dodger Victim in Pre-Beating Confrontation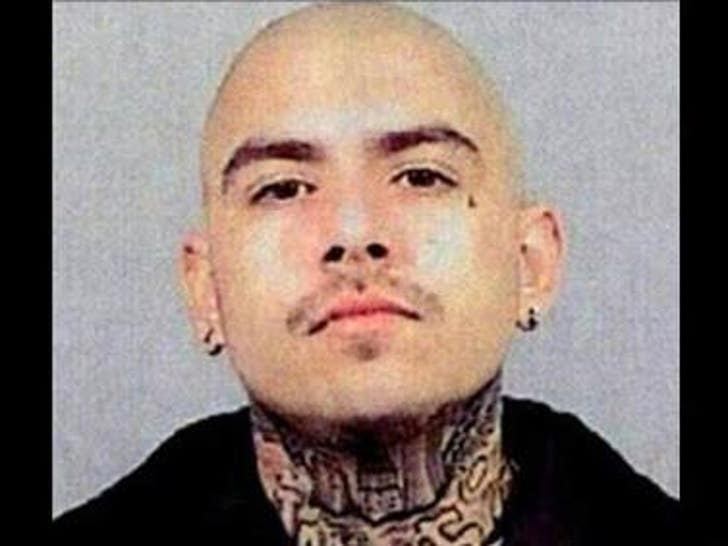 TMZ has obtained video of the guy who got brutally beaten outside Dodger Stadium, and the video -- shot shortly before the attack -- shows the victim in a verbal altercation with at least one Dodger fan, and it's NOT the suspect.
The short clip shows Bryan Stow in the bleachers at the Dodgers/Giants game on opening day, waving his arms in what appears to be the tail end of a verbal confrontation with a man wearing a Dodgers jersey. The Dodger fan has his finger right up in Stow's face.
The man in the Jersey is not Giovanni Ramirez -- the suspect in the beating who is currently being held on a probation violation. Ramirez insists he wasn't even at Dodger Stadium at the time of the attack.
The LAPD wants this video as part of the investigation.