Dodger Beating -- Daughter Backs Suspect Alibi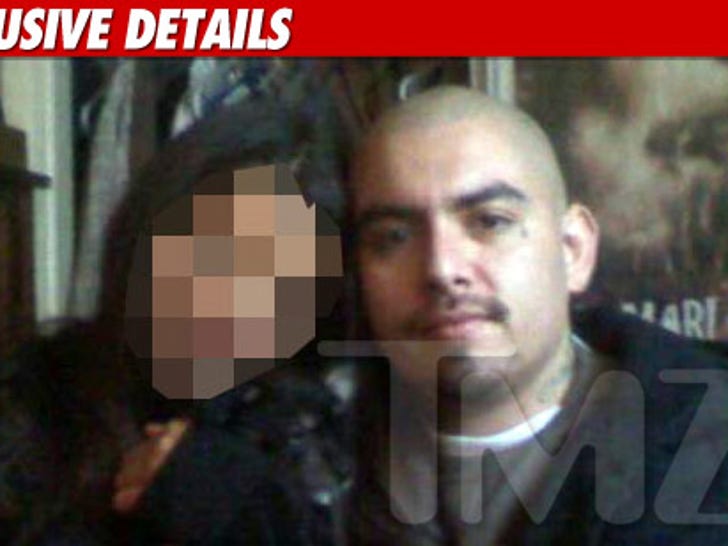 The 9-year-old daughter of Dodger Stadium beating suspect Giovanni Ramirez has given a sworn statement supporting his claim he never set foot in the stadium on Opening Day ... when Bryan Stow was attacked.
TMZ obtained a photo of Giovanni and his daughter -- as well as the girl's statement ... detailing how she and her father spent March 31.
In the statement -- given to Giovanni's attorney Chip Matthews -- the girl says they were at an aunt and uncle's home early that day ... when her dad gave her a $100 bill to go buy a drink for him at a nearby store. She says her father was napping with his girlfriend at the time.
After the pickup, the girl says she played basketball with a cousin outside the house -- and then at 2PM left with her aunt and uncle to go get another cousin from school. She says when they returned she hung out with her father and family -- at the house -- for the rest of the day.
Matthews says, if necessary, the girl will testify on her father's behalf.