Frank McCourt Blamed for Dodger Stadium Beating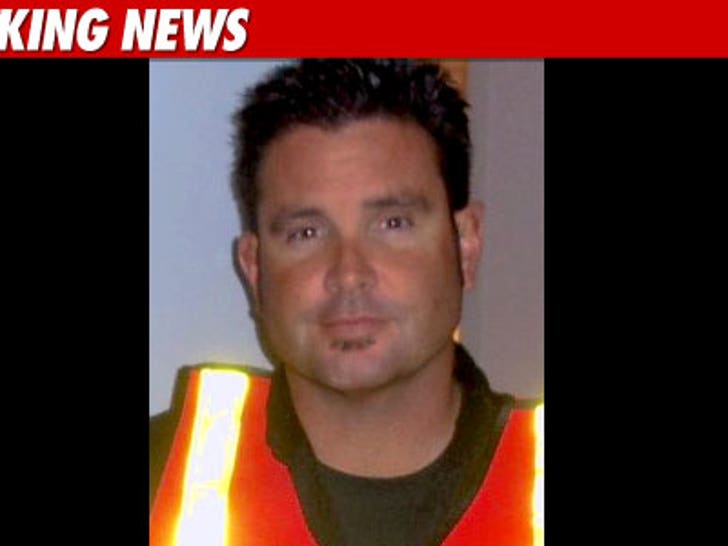 The family of the man who was brutally beaten outside Dodger Stadium in March blames Frank McCourt and his financial hijinks for the incident and is suing McCourt and the Dodgers.
The family of Bryan Stow claims the Dodgers were forced to cut services because of McCourt's alleged "mismanagement and family woes." One of the casualties, according to the suit, was "a major downscaling of security forces at the stadium and surrounding parking lot."
The suit also claims McCourt, the Dodgers and the other defendants "had reason to know of gang and other criminal activity on its premises" and to "take reasonable security precautions." The family claims the Dodgers "could have prevented the attack."
According to the docs, filed in L.A. County Superior Court, Stow's family also claims there was "inadequate lighting" in the parking lot which "presented a perfect opportunity to commit a variety of crimes."
In the docs, the Stow family claims alcohol may have played a factor in the attack -- and points out the Dodgers have "ceased the 'half-off' beer promotion due to the criminal activity at Dodger Stadium."
The family seeks unspecified damages.