SF Giants Fan's Family to Sue Dodgers Over Attack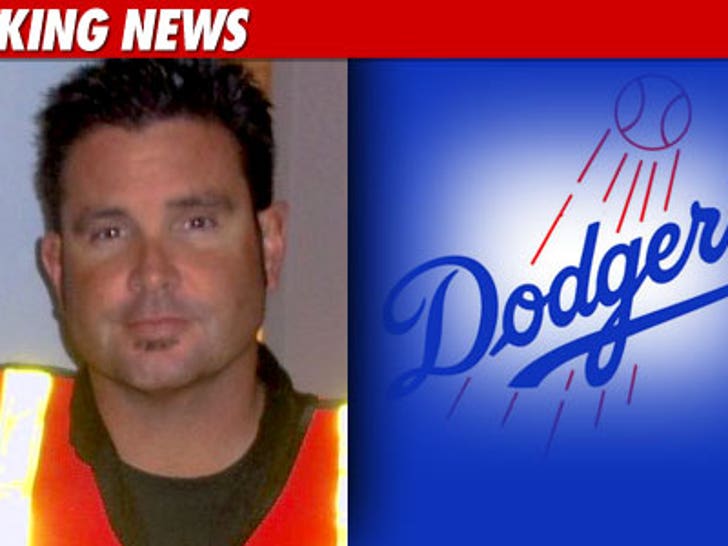 The family of the SF Giants fan who was brutally attacked at Dodger Stadium is gearing up to file a lawsuit against the Dodgers ... claiming the fam needs roughly $45 to $50 million in order to give Bryan Stow a good quality of life.
According to reports, Stow's family will claim in the lawsuit that it took stadium personnel 15 minutes to respond once they were notified about the attack.
Of course, Stow suffered brain damage at the hands of two attackers -- and is currently listed in critical condition.
Stow's family is not asking for a specific dollar amount in the lawsuit ... but they claim it will take between $45 and $50 MILLION to provide the level of medical care necessary to ensure Stow has a good quality of life.
The suit is expected to be filed sometime today.