Accused Dodger Stadium Attacker's Photo Alibi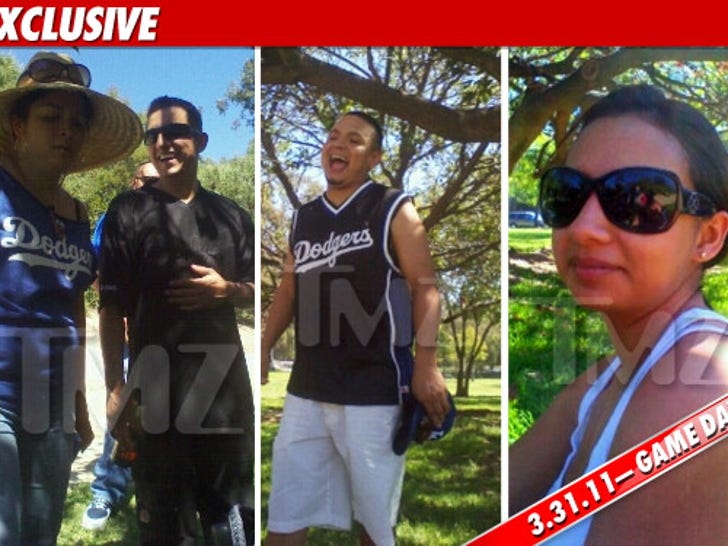 The man accused of brutally beating a San Francisco Giants fan outside Dodger Stadium in March has photos which he says prove he was not even there the day of the attack.
Giovanni Ramirez has given his lawyer pictures of a group of people who went to see the game on March 31. The photos show Ramirez' ex-girlfriend and other friends at the park next to the stadium, but he is nowhere to be seen. Ramirez' point -- if he was there, the pictures would prove it.
Ramirez claims he was babysitting at his ex-girlfriend's apartment when the attack on Bryan Stow occurred.
We asked Ramirez' lawyer, Chip Matthews, why his client would hang with his ex-girlfriend. Matthews says they remained close after the break-up.
Ramirez has not been charged and police will put him in a lineup today.