Dodger Assault Suspect Loses Bid for Freedom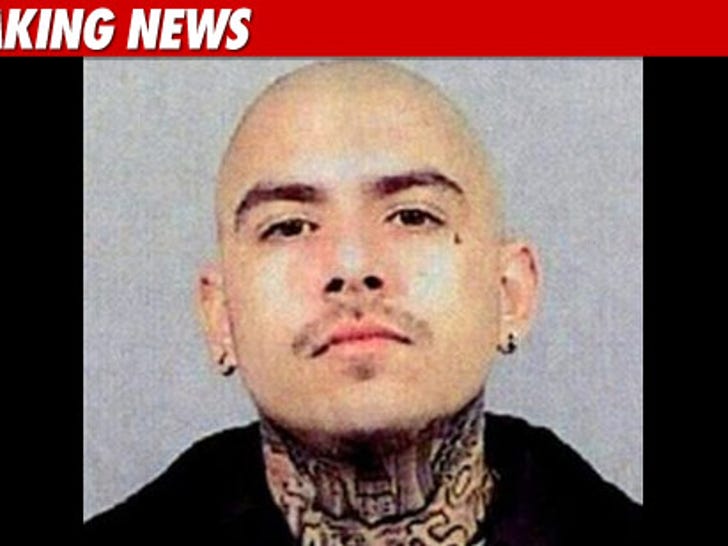 Giovanni Ramirez -- the guy who is suspected of beating a San Francisco Giants' fan to a pulp outside Dodger Stadium -- just lost a big round in his fight to get out of prison.
Ramirez was thrown back in the pokey on May 22 for allegedly violating his parole by being a felon in possession of a firearm or ammo.
Today Ramirez had a hearing before the parole commissioner, who ruled there was not only ample evidence to keep him behind bars, but that he should accept an 11-month sentence for having a gun. Ramirez rejected the offer, so now he'll stay in prison until he gets a full hearing.
Interestingly, the commissioner had information about the Dodger Stadium attack but dismissed that part of the case. At first blush, it looks like the commissioner may have felt there wasn't enough evidence to pin the beating on Ramirez. But we're told authorities presented virtually no evidence about the beating of Giants' fan Bryan Stow because the firearms violation was clear.
Ramirez claims he wasn't at Dodger Stadium on the day of the attack.
Authorities are determining whether to prosecute Ramirez for the Dodger Stadium attack.