Young Jeezy Sued Over Concert Flake-Out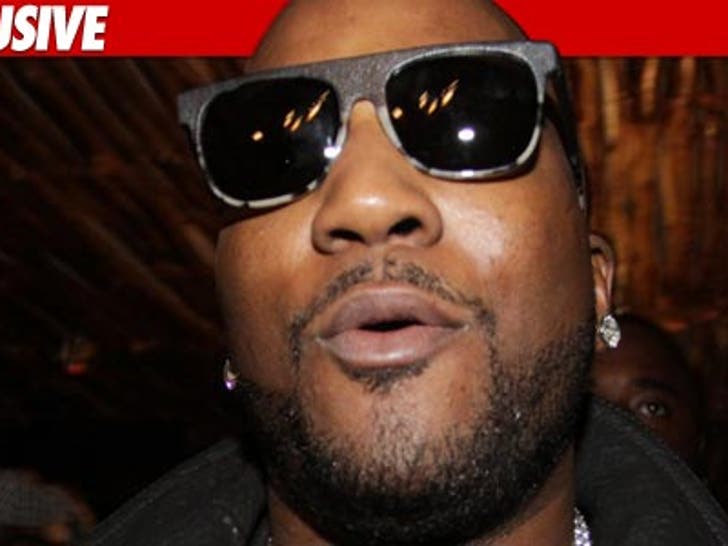 Young Jeezy has bad manners -- according to organizers at Summer Splash 2011 in the Virgin Islands. He allegedly jacked them around and ended up being a no show, and now they're retaliating in court.
According to a lawsuit filed Friday in the Virgin Islands, Paid 4 Entertainment struck a deal with Young Jeezy back in March to do the show. They claim just 12 days before the show, Jeezy's people told him he "might" have a conflict with the June 18 show date and "was considering not appearing."
According to the lawsuit, Paid 4 Entertainment implored Jeezy to make it work -- and they reached a new agreement for Jeezy to appear on June 19.
Paid 4 claims they went so far as getting a private jet to make it easy on Jeezy ... but he didn't make the flight. His reps eventually called to say Jeezy was pulling the plug.
The company is suing for fraud, among other things, and wants more than $75,000 in damages.
Calls to Young Jeezy's people were not immediately returned.