Gilbert Arenas Goes For the Block Against Baby Mama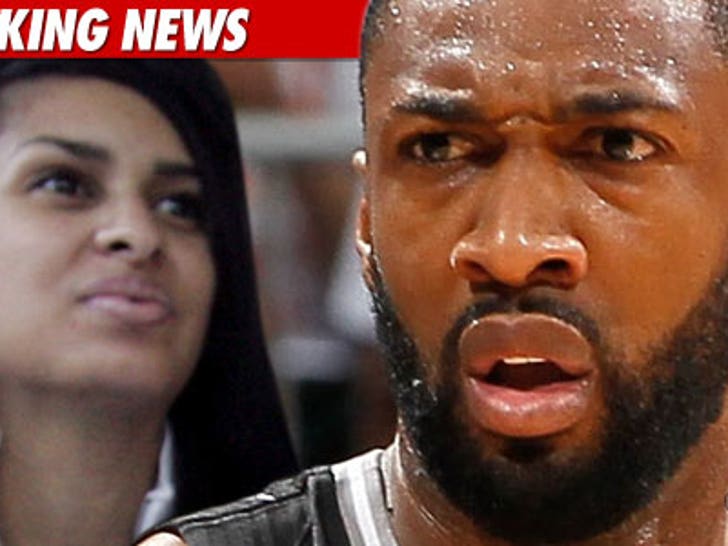 NBA great Gilbert Arenas wants a judge to pull the plug on "Basketball Wives: Los Angeles," claiming his baby mama is illegally exploiting him by appearing on the show.
The Orlando Magic guard claims Laura Govan -- the mother of his 4 children -- signed up to do "Basketball Wives" solely to become a television personality. In the lawsuit, Arenas claims even though the soon-to-be-debuted series doesn't mention him by name, "the very presence of defendant Govan and the title of the show is an obvious reference to [Arenas]." And Arenas notes his name was used in the press release announcing Govan had joined the cast.
Gilbert claims Govan and the producers have no right to use his name or likeness -- expressed or implied -- so he's asking a judge to slap an injunction on the show so it can't air. He also wants cash for his troubles.