'Basketball Wives' -- Chris Bosh Boxes Out Baby Mama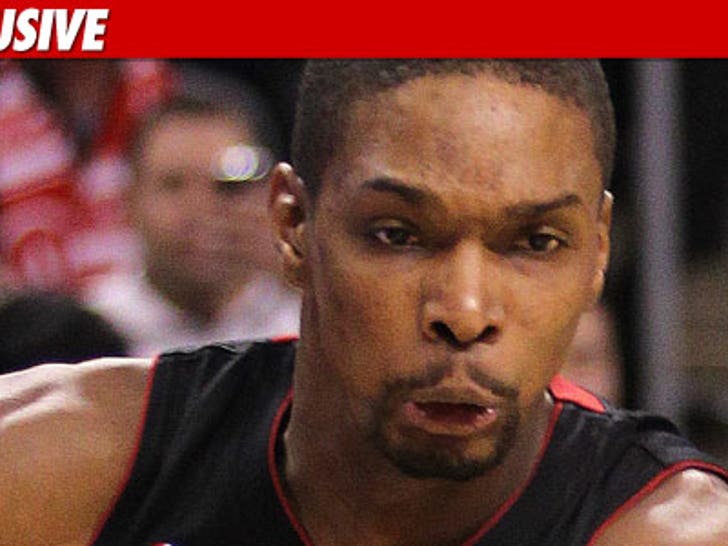 "Basketball Wives" star Royce Reed just dodged a BULLET -- because we're told, her would-be replacement on the show just got axed from negotiations ... all thanks to Miami Heat star Chris Bosh.
Sources close to the VH1 reality show tell TMZ, Chris was pissed when he heard "Wives" producers were in talks with his baby mama Allison Mathis -- the front runner to replace Royce next season -- and the NBA star quickly put the ki-Bosh on the whole operation.
According to sources, Chris was determined to prevent his baby mama from blabbing about him and their daughter on TV -- and "Wives" producers decided Allison just wasn't worth the headache.
Sources tell us, with Allison out ... Royce will probably stay on -- but producers are still holding out for a miracle last-minute replacement.