Bball 'Wife' Whistled for Boredom -- Getting Bounced?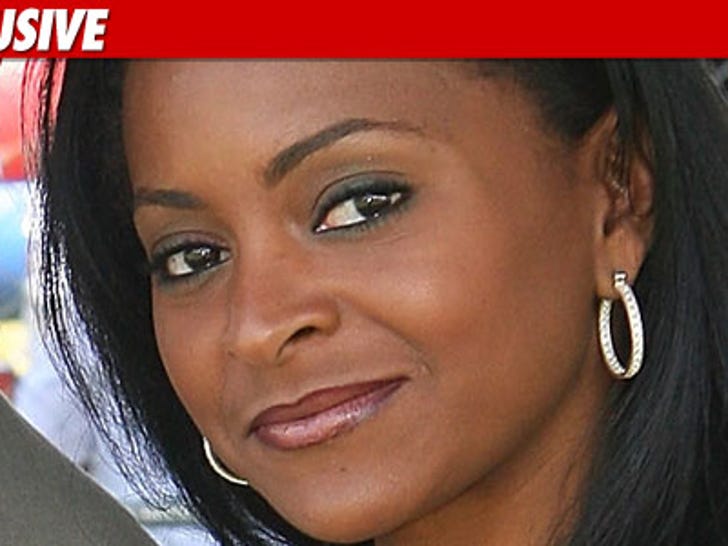 One of the stars on VH1's "Basketball Wives" is learning the hard way -- go completely off the hinges and be crazy ... or face losing your job.
Sources close to the reality show tell TMZ, Royce Reed's BW days are numbered -- and it's all because of the ongoing legal battle with her Orlando Magic baby daddy Dwight Howard.
As we previously reported, Royce can't talk about Dwight in the media because of a 2009 gag order. That injunction SEVERELY inhibits her ability to participate in the show ... aka ... she's boring.
We're told producers believe Royce needs to be replaced ASAP ... but haven't found anyone up to snuff yet.
Royce tells TMZ she has other options and, "If they are indeed searching for a replacement for me it is what it is. It all seems petty and immature to me"