Ochocinco -- I Did NOT Impregnate My Twitter Fan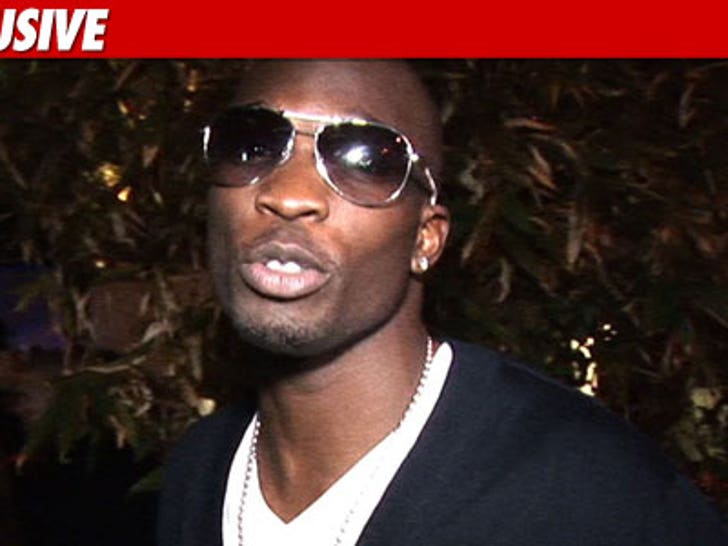 Chad Ochocinco loves messing with his Twitter fans ... but the NFL superstar claims he NEVER messed around with a woman who told a Philly radio station she's pregnant with his baby.
The woman -- who called herself Paige -- went on the air Tuesday claiming she and Chad had a secret affair and she is now 3 months pregnant with his kid.
But sources close to Chad -- who's engaged to "Basketball Wives" star Evelyn Lozada -- tell us Ochocinco is adamant the woman is merely giving birth to a BS rumor ... because the two have never, ever met in person.
We're told Ocho exchanged some Twitter messages with the woman more than a year ago ... but insists nothing ever came from it.
When we called Ocho to ask about the story -- he simply told us, "Child, please."