Ochocinco's Engagement Gift -- New Reality Show
Ochocinco's Engagement Gift
-- New Reality Show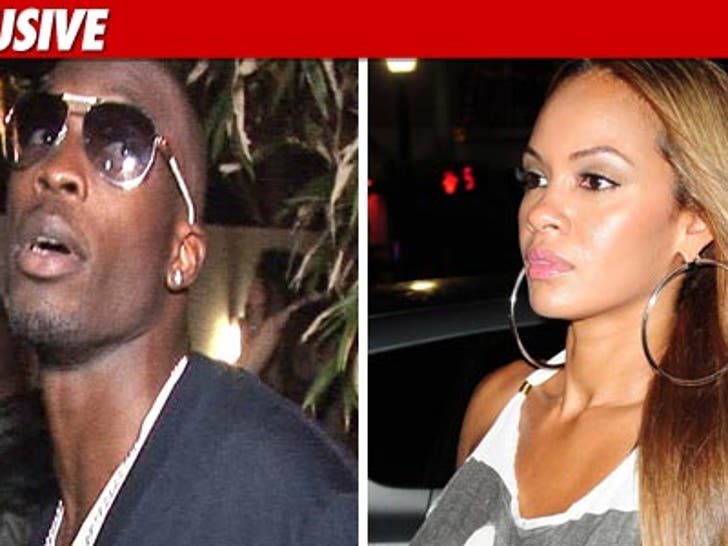 It's only been two days since he got engaged -- and TMZ has learned VH1 has already offered Chad Ochocinco and his freshly-minted fiancée a new reality show ... but there's a catch.
According to sources close to the couple, VH1 made an offer to Chad and "Basketball Wives" star Evelyn Lozada on Tuesday ... just hours after news broke about the 10-carat engagement.
We're told the show would be centered around the couple's post-engagement relationship leading up to the wedding.
According to sources, the couple is very interested ... but won't sign unless "the money and situation are right."
But clock's ticking -- because we're told VH1 wants to start shooting ASAP.