'Marriage Ref' Star Raises $$$ for Greg Giraldo's Fam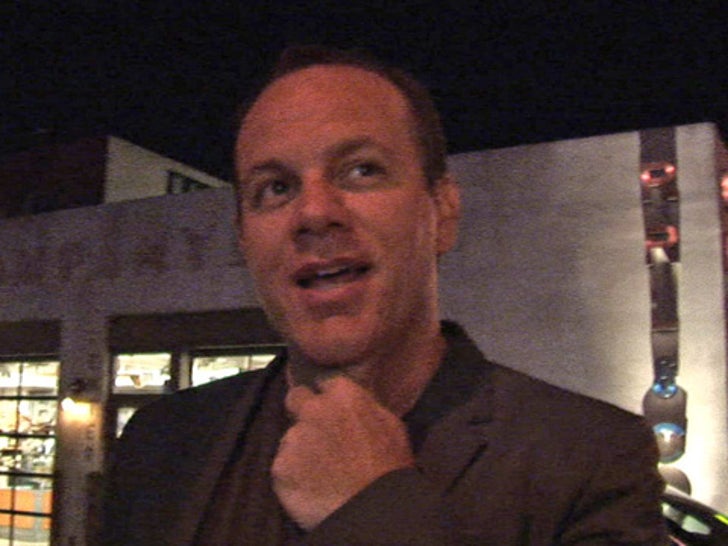 Greg Giraldo had some pretty famous friends -- including Jeff Ross, Daniel Tosh and "Marriage Ref" host Tom Papa -- and last night, they all performed in L.A. to raise money for the late comic's kids.
Papa -- who was pretty tight with Giraldo -- organized the "Big Time Comedy Show - A Giraldo Family Benefit."
According to the Huffington Post, all of the show's proceeds went to Giraldo's wife Maryann Giraldo and their four children.
Giraldo -- who was LEGENDARY on the Comedy Central "Roasts" -- died last year after overdosing on prescription medication.