Mickey Rourke DOWNSIZES to $13K-a-Month Pad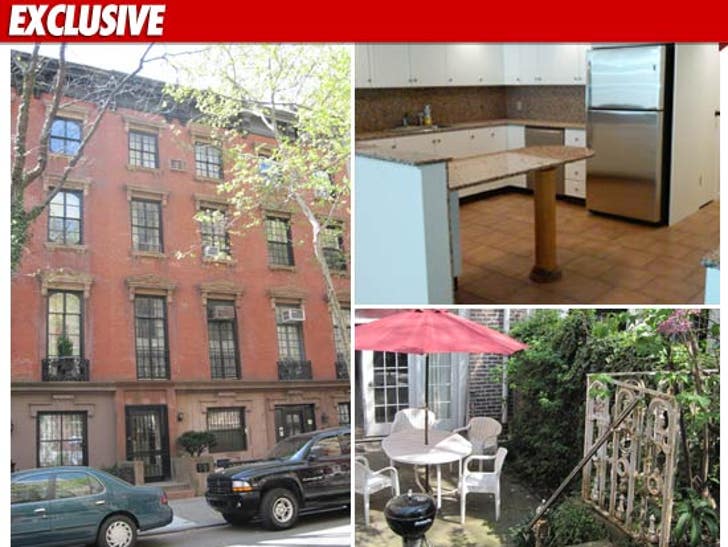 Mickey Rourke is pocketing an extra $6,300 a month -- because TMZ has learned, the actor just ditched his $19,800-a-month NYC apartment ... for a MUCH cheaper alternative.
The "Wrestler" star was previously living in the Meatpacking district -- where he was renting a 5,000 square foot loft.
His new apartment in the West Village only costs $13,500 -- and features 3 bedrooms, 3 baths, a fireplace, and a pretty little garden.