Leona Lewis -- My House is a STEAL at $2.5 MIL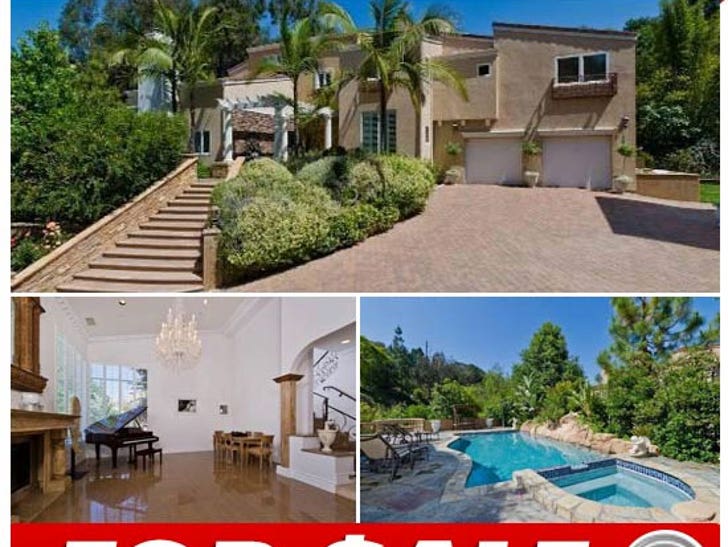 Leona Lewis is saying goodbye to her L.A. home -- and since a lot of celebrity pads are going for TENS of millions ... Leona's is dirt cheap at a paltry $2.5 million.
The badass 3,946 square foot, Mediterranean-style home features 4 bedrooms, 4 bathrooms and a heated pool -- for those frigid few days when SoCal dips below 70 degrees.
And to give you an idea of the crazy L.A. housing market -- Leona's home is only 7.7 miles away from the legendary Spelling Manor ... which just sold for $85 MILLION.
What a difference a mile makes.