MSNBC Analyst SUSPENDED for Calling Obama 'D*ck'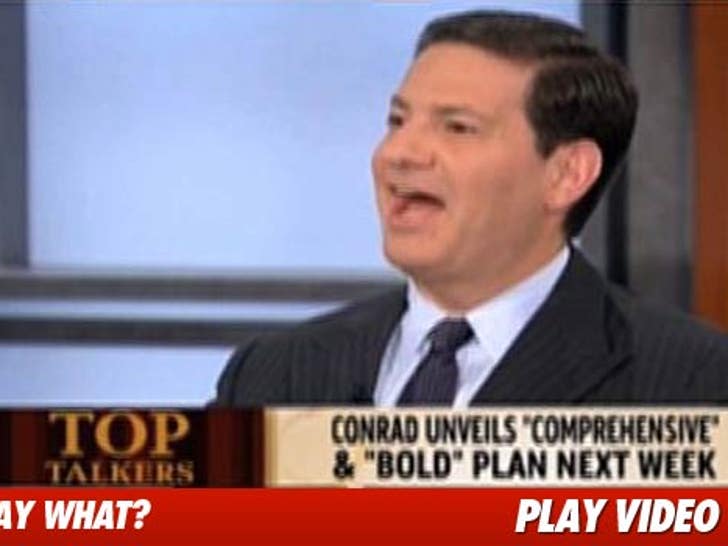 "Time" editor and MSNBC analyst Mark Halperin has been suspended indefinitely by the network after he called President Barack Obama a "d*ck" on live television ... and the footage is hilarious.

Mark dropped the d-bomb earlier today on the "Morning Joe" broadcast -- claiming he thought Obama was "kind of a d*ck yesterday" at the President's White House news conference.
Mark has since profusely apologized for the comment, but MSNBC followed through with the suspension anyway -- claiming his "comments this morning were completely inappropriate and unacceptable."