Arnold's Baby Mama Mum on Divorce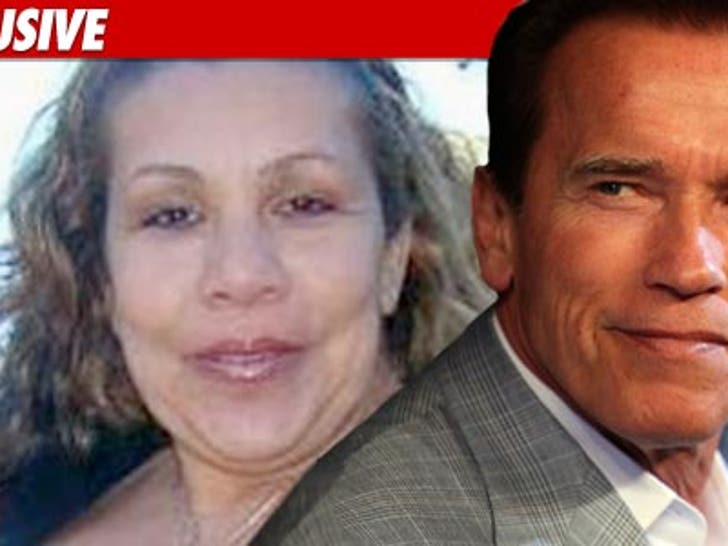 It's interesting, because while she was carrying on with Arnold, she had plenty to say about the marriage, according to her friends, even telling one that she was more of a wife to Arnold than Maria because she was always there for him.
We got the first pic of Patty and 13-year-old Joseph this week at the California Pizza Kitchen in the San Fernando Valley.
Patty won't play a part in the divorce, since California is a no-fault state.