George Lopez -- Divorce Final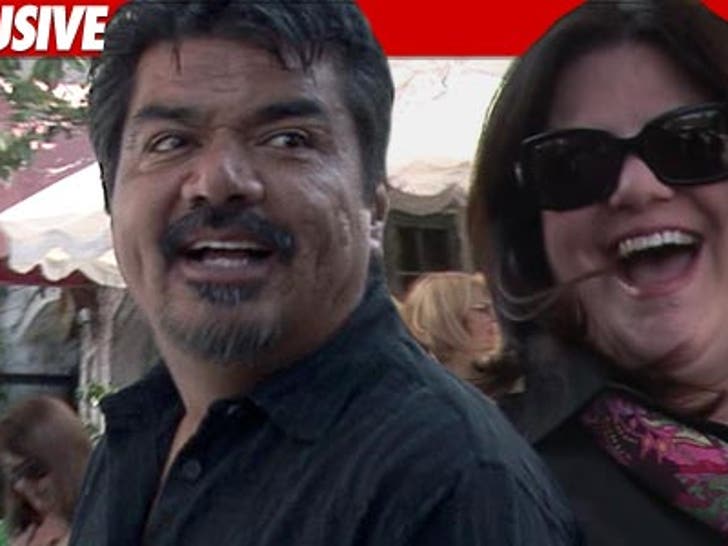 George Lopez is officially back on el mercado ... TMZ has learned his divorce from the valiant Ann Serrano has been finalized.
Serrano had filed for divorce back in November -- citing "irreconcilable differences" ... and according to court documents filed this afternoon, the marriage is officially over and out.
The two had been married for 17 years and have one minor daughter together.