Randy Jackson: Tina Turner Shot Me!
Randy Jackson:
Tina Turner Shot Me!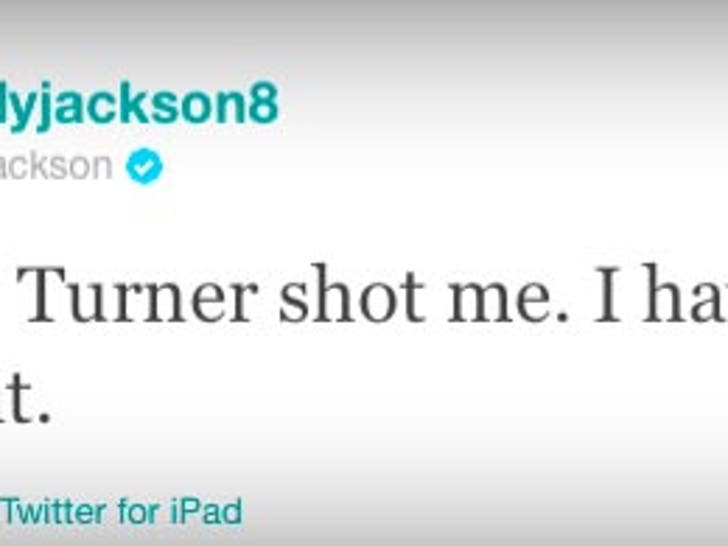 Here's something you probably didn't expect to read this morning -- according to Randy Jackson, he was once shot by Tina Turner. The bitch is back!
Randy made the strange, random revelation on Twitter, posting the above tweet and then saying, "I went to Tina's house to see my girlfriend. I guess I caught them off guard. Hmmm.... Next question."
Tina's old assistant once wrote about the incident in a book, saying Tina fired a shot through the ceiling and one through the doorway before Randy leapt through a window.
Attempts to reach a rep for Turner were unsuccessful.