Soap Star's Charities -- Where's the Money???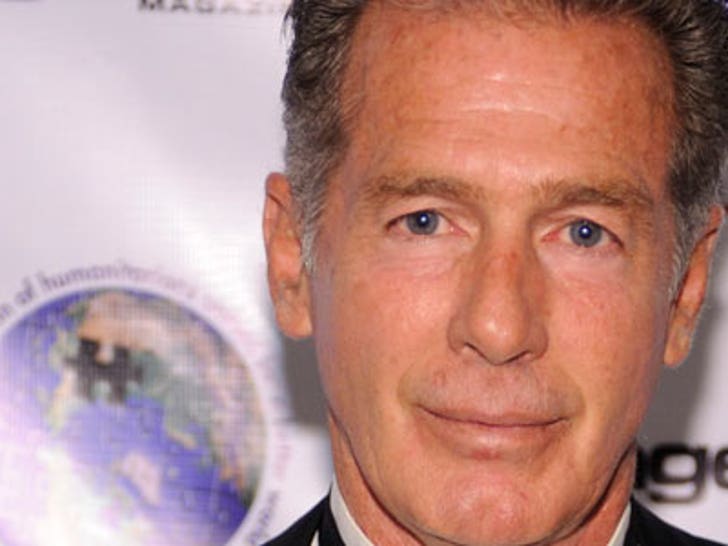 "All My Children" star Jack Scalia raised more than $100,000 for victims of 9/11 and military vets -- but now Scalia reportedly doesn't know where the money went ... and the IRS is hot on his tail.
Scalia promoted two charities, says the NY Post -- one called 9-11-01 Lest We Forget, the other, Operation American Spirit. According to the paper, the 9/11 charity had its tax-exempt status yanked by the IRS because it didn't file a single tax return.
California authorities have issues with the other charity and its operation has been suspended because of "lapses" in paying taxes and fees.
Scalia -- who participated in a bike ride for one of the charities -- filed for bankruptcy in 2004. He told the Post, "I was riding my bike and being the spokesperson. I don't know that end of it."