Mark Ballas -- Dance Your Ass to Small Claims Court!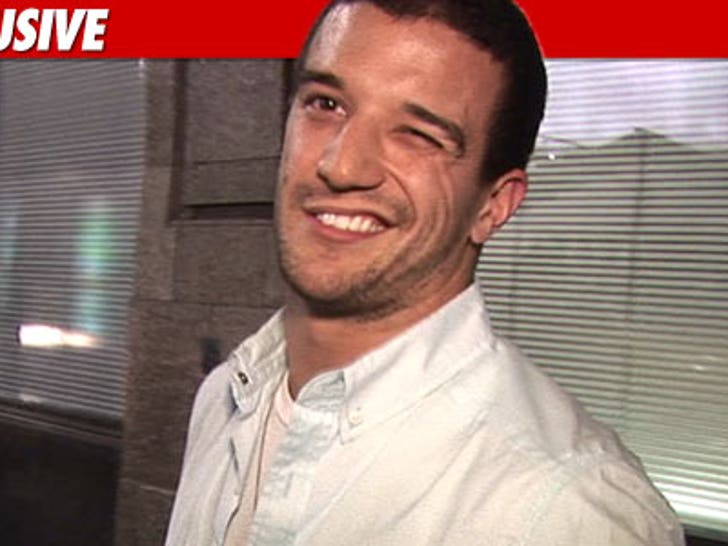 Defendant: "Dancing" pro Mark Ballas -- accused of firing his ex-publicist and NOT paying.
Plaintiff: Ace PR -- accused of doing a CRAPPY job.
Strap on your rhinestone pants ... 'cause this one's about to get NASTY!!!
Ballas has just been hit with a summons to appear in L.A. County Small Claims Court -- because Ace PR claims the "Dancing with the Stars" pro never forked over $2,637.75 he owed the company after he fired them back in September.
According to legal docs, obtained by TMZ, Ace claims Ballas agreed to pay them a "30 day termination fee" when he signed his contract ... which is basically severance pay.
But sources close to Ballas tell us ... the dancer believes he doesn't owe Ace a dime, because they breached the contract by doing such a terrible job.
Ballas and Ace PR are set to face off in small claims court on July 8.
UPDATE: A rep for Ace tells TMZ, "After patiently waiting for this issue to be resolved, for close to a year, we hope that this can get settled and we can move on."