Charlie Sheen -- I'm Going to Be ROASTED!!!!!!
Charlie Sheen
I'm Going to Be ROASTED!!!!!!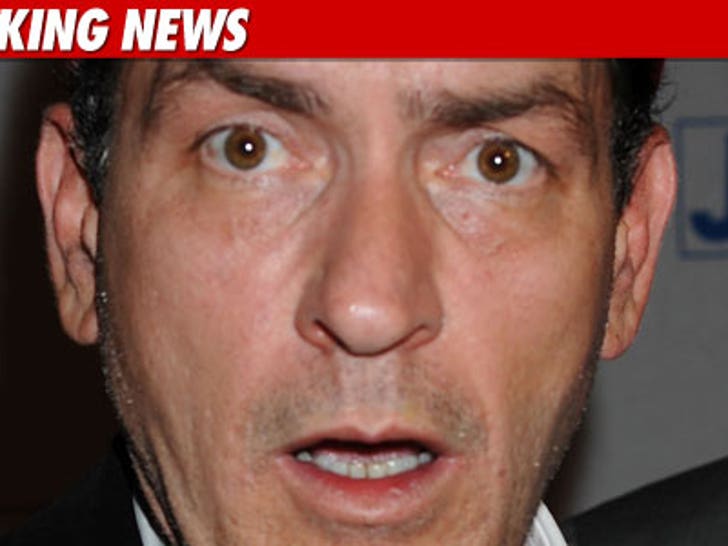 It's official ... Charlie Sheen will be the next "roastee" at the next Comedy Central Roast in September.
Sheen released a statement saying, "You could say I've been providing kindling for this Roast for a while ... It's time to light it up.& It's going to be epic."
The Roast will be taped in Los Angeles on September 10 ... and it will air on Comedy Central on September 19 -- which is, not coincidentally, the same night the revamped "Two and a Half Men" is set to premiere.
A rep for Comedy Central says, "Charlie has assured us that nothing will be off limits in this Roast which scares even us."