Lisa Lampanelli: Sorry Charlie, I'm BUSY
Lisa Lampanelli:
Sorry Charlie, I'm BUSY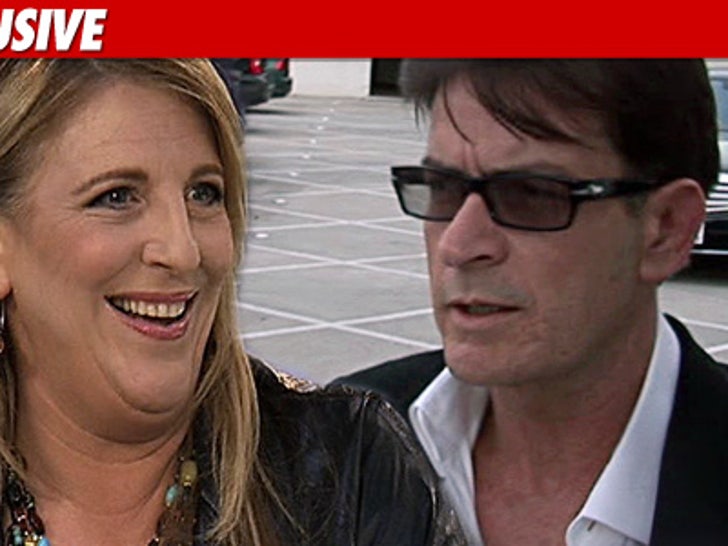 Charlie Sheen could get off REALLY easy at the upcoming Comedy Central "Roast" ... because TMZ has learned Lisa Lampanelli -- the QUEEN OF MEAN -- is booked that night and might not show!!!
Lisa tells us, "I am personally thrilled to death that they chose Charlie and I'm glad he's desperate enough to have accepted the challenge. I mean, come on -- the guy was replaced by Ashton Kutcher. I guess he now knows how Bruce Willis felt!"
But she adds, "Sadly, I'm actually booked to do a show that night already, but if there's any way I can get out of it, all I can say is, "Charlie, here I come!'"
The show is scheduled to tape September 10 in L.A.