Brooke Mueller Threatens Over Sheen 'Roast'
Brooke Mueller
Threatens Over
Sheen 'Roast'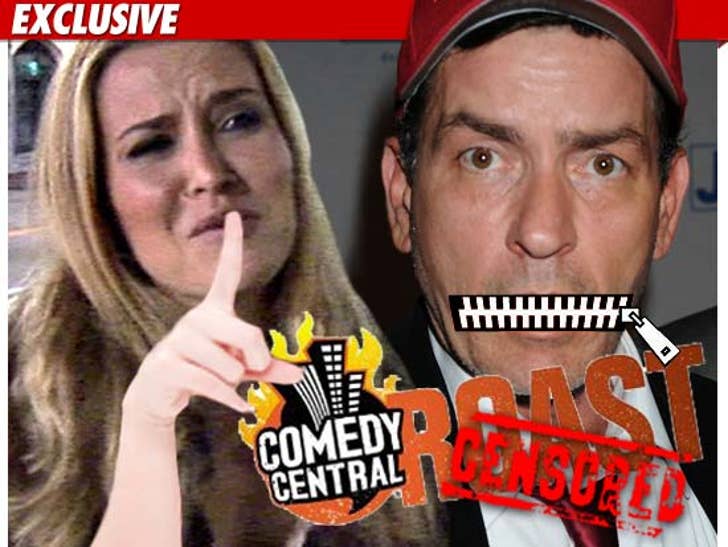 Charlie Sheen's ex-wife Brooke Mueller knows she's a potential target at the upcoming Comedy Central Roast -- and she vows to to unleash her lawyers if anyone trashes her.
And Brooke may have the law on her side. In her divorce settlement, Charlie promises not to ever publicly discuss her drug use, and people in Brooke's camp are telling us, "He better not go there."
We're told Brooke's people are seriously considering sending Comedy Central a letter, demanding it not broadcast any anti-Mueller jabs.
But a rep from Comedy Central says the only person the network is afraid of is Charlie saying, "Charlie has assured us that nothing will be off limits in this Roast which scares even us."