The Situation: I MIGHT Be Ditching 'Jersey Shore'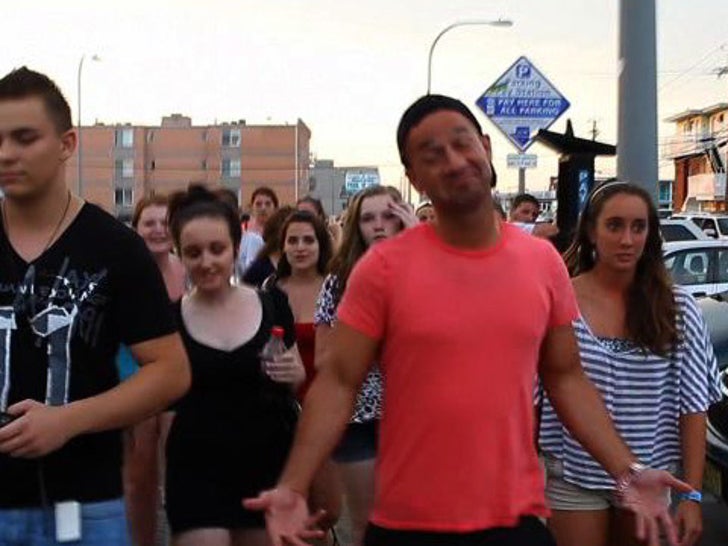 Mr. Sitch was strolling through Jersey yesterday, with a gaggle of chicks following behind him, when a photog asked, "Mike, are you splitting from the show or what bro?"
He didn't exactly deny it ... and when the photog wished him "luck" -- Mike replied, "I don't need luck ... I don't need it."
Sources tell TMZ ... The Situation has been antsy lately ... telling producers he doesn't need the show.
We're told he actually WALKED OUT of the house alone yesterday after expressing his frustration with the show ... but he's back in the house.