'Bridesmaids' Star Facing IMMINENT Foreclosure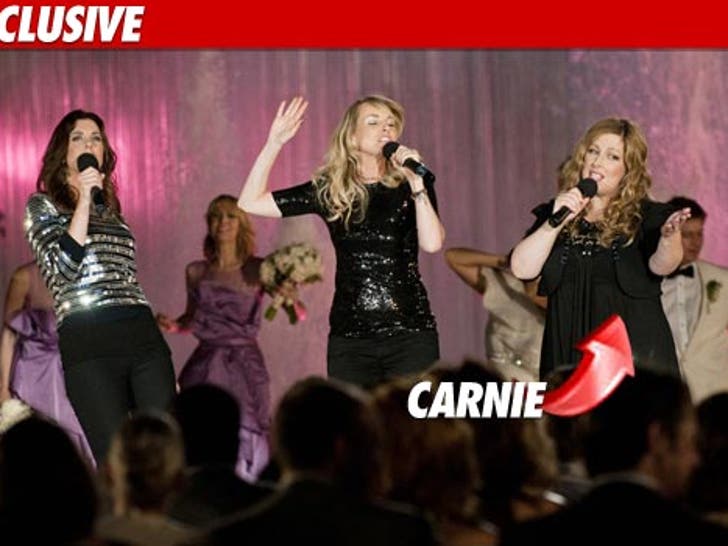 A member 90s pop trio Wilson Phillips -- who recently appeared in "Bridesmaids" this year -- is DAYS away from losing her L.A. home, TMZ has learned.
According to foreclosure docs, filed recently in the L.A. County Recorder's Office, singer Carnie Wilson has defaulted on her mortgage -- and still owes over $1.6 million on her house.
According to the docs, Carnie has until July 21st to pull off a miracle and pay the bills -- because that's when her house is scheduled to go on auction. A rep for Carnie had no comment.
"Hold on for one more day."