Luc Robitaille -- Bank Foreclosing On L.A. Home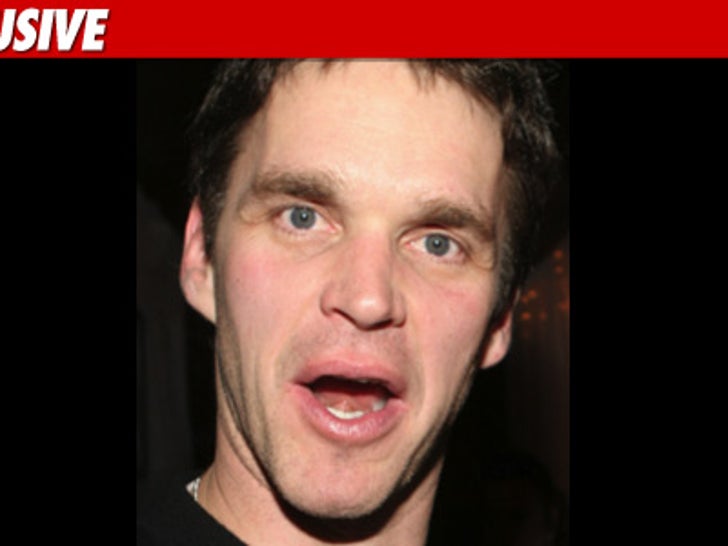 Luc Robitaille -- a National Hockey League Hall of Famer who reportedly raked in roughly $35 million during his career -- is in danger of losing his L.A. home now that a bank has begun to foreclose on the property.
TMZ obtained a lawsuit ... which claims Robitaille and his wife stopped paying the mortgage on their Santa Monica, CA home.
According to the suit, Robitaille took a $975,000 loan out on the house in October 2009, but stopped making the monthly payments in December 2010.
The Bank has now filed foreclosure docs, and wants the remaining balance of $957,245.85 -- along with late charges and other stuff.