Hines Ward Busted for DUI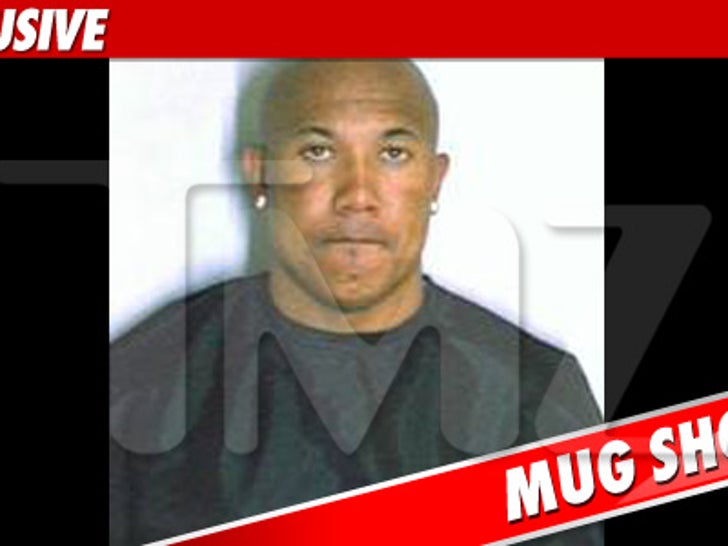 Hines Ward -- star wide receiver for the Pittsburgh Steelers and reigning "Dancing With the Stars" champion -- was arrested this morning for driving under the influence of alcohol ... TMZ has learned.
According to DeKalb police, Ward was stopped about 2:30 AM on Buford Highway after an officer spotted his Aston Martin failing to maintain lane and hitting a curb.Ward reportedly failed a field sobriety test and refused to take a breathalyzer test.
He posted $1,000 bond and was released.