Ex-Arquette Mistress Was SHOPPING Own Sex Tape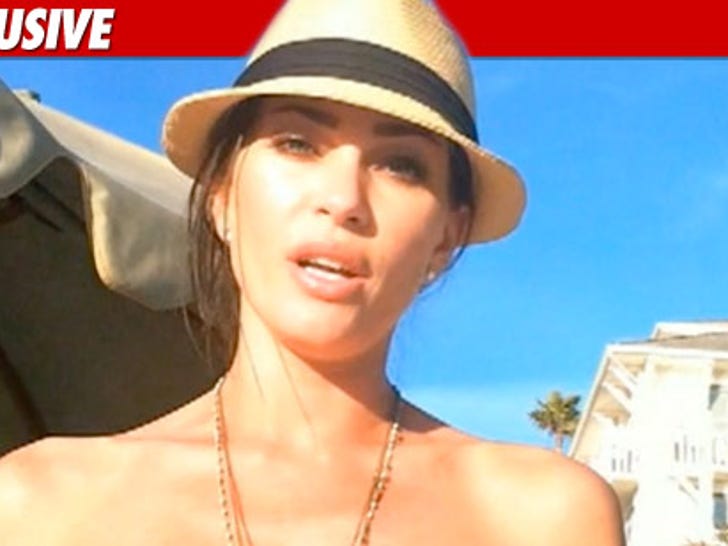 The chick David Arquette nailed during his break from Courteney Cox couldn't have been too "shocked" when her sex tape went public ... because she had been SHOPPING IT herself for months!!
Sources close to Jasmine Waltz tell TMZ ... the 28-year-old and her manager set up a meeting with porn giant Vivid Entertainment last year hoping to lock up a deal to star in her own XXX video ... and she even SIGNED A CONTRACT!
We're told Waltz agreed to a deal that would pay her $60k up front PLUS 25% of the "back end" profits ... plus Waltz would have been able to personally select the "male talent."
But after Waltz signed the deal, sources tell us, things went sour ... and somehow Jasmine's "private" homemade XXX flick surfaced on her own website, realjasmine.com ... and not with Vivid.
Waltz had released a statement saying, "I'm absolutely shocked that the public is now going to see what I made with my boyfriend on Valentine's Day."