Rodney King DUI -- The Mug Shot
Rodney King DUI
The Mug Shot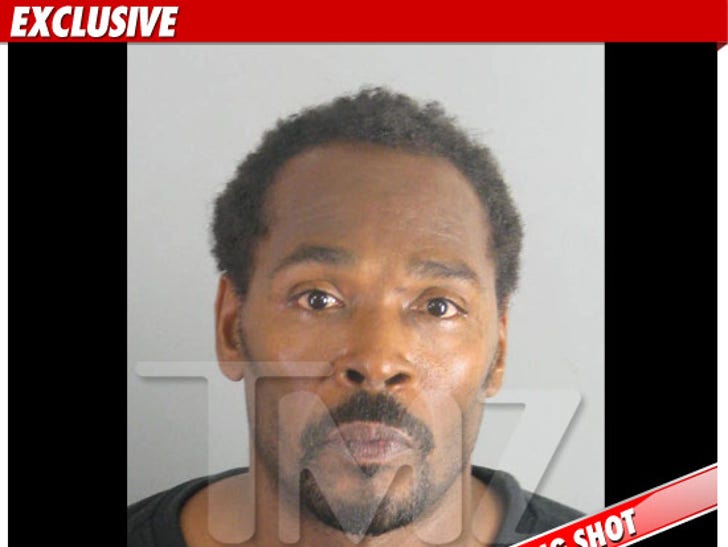 TMZ has obtained the mug shot for Rodney King -- taken moments after he was arrested on suspicion of DUI.
As we previously reported, Rodney was pulled over in Moreno Valley, CA earlier this afternoon -- after police observed him committing "multiple infractions" in his 1993 Mitsubishi.
Cops transported him to a nearby Riverside Sheriff's station soon after -- where King was eventually booked and arrested on suspicion of DUI.
So far, no word on what cops believe King was under the influence of.