Rodney King -- Booked for DUI
Rodney King
Booked for DUI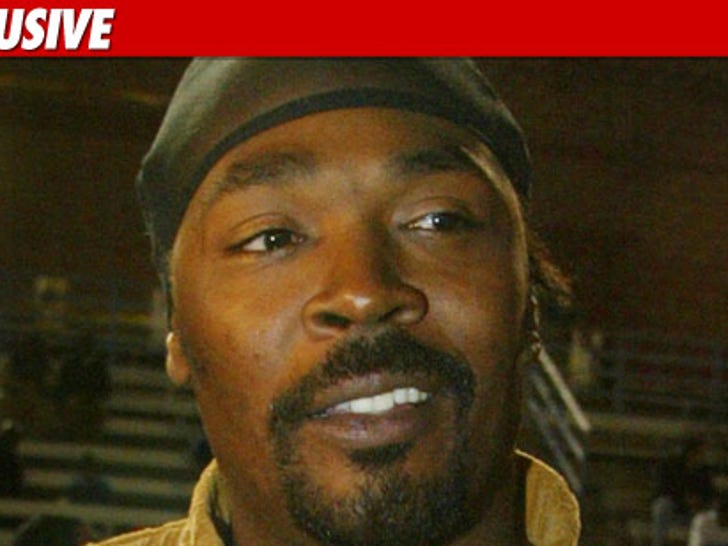 Rodney King has just been booked for DUI ... TMZ has learned.
Law enforcement sources tell us King was driving a 1993 Mitsubishi in Moreno Valley, CA around 3:30 PM ... when officers observed him committing "multiple infractions."
King was detained and transported to a nearby Riverside Sheriff's station -- where he was eventually arrested and booked on suspicion of driving under the influence.
So far, no word on what substance cops believe King was under at the time of the arrest.