Artie Lange -- I'm Hoping for Howard Stern's Support
Artie Lange
I'm Hoping for
Howard Stern's Support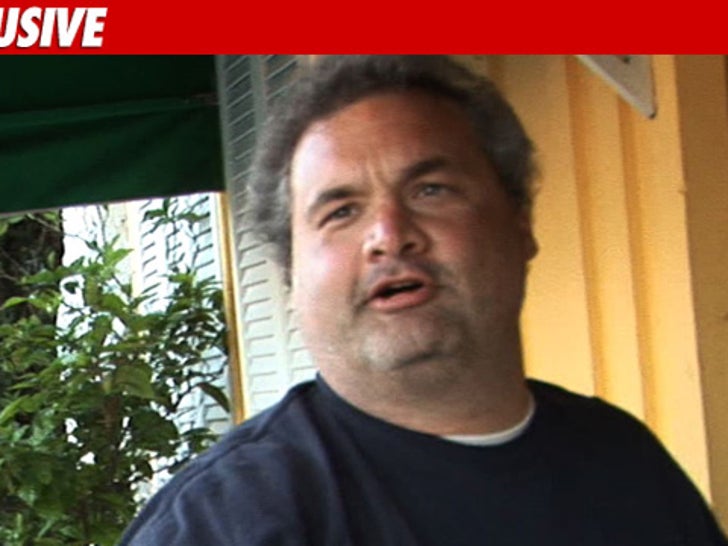 Artie Lange is FIRED UP about the possibility of returning to a full-time radio gig -- and tells TMZ he's very confident his old boss Howard Stern will have his back.
Lange was outside Dan Tana's in Hollywood with his friend and potential new radio partner Nick DiPaolo last night -- when we asked how Howard would feel about his on-air comeback.
"Howard's the greatest guy in the world" ... Artie said ... adding, "He's been supportive of everything that's happened and he's been a good man to me ... so hopefully he'll be supportive of this ... but you never know."
As TMZ first reported, the people behind Artie's project are hoping to lock a deal that would nationally simulcast the new show on DirecTV and Fox Sports Radio.
So far, we're told ... no official deal has been reached.