TMZ Live: Sugar Shane Hit Below the Belt in Divorce?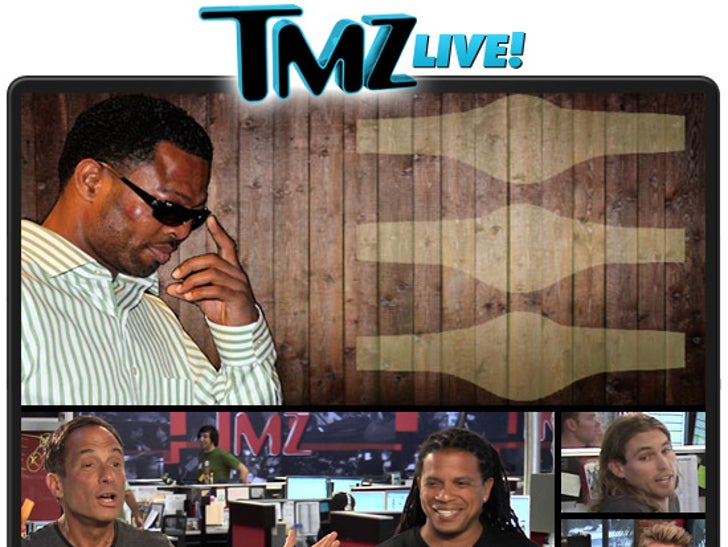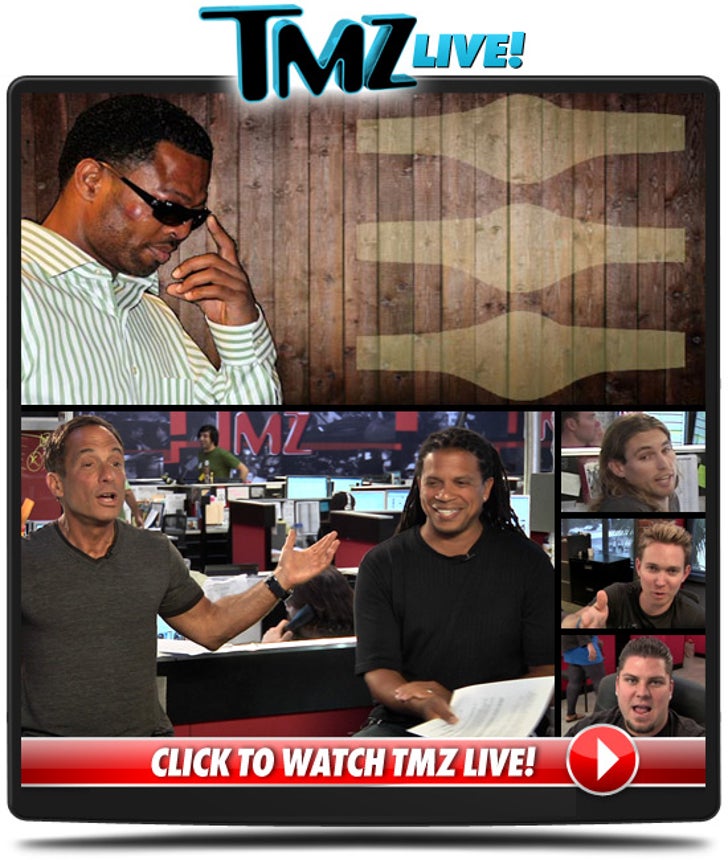 (0:00) Carmageddon!!! Harvey is actually EXCITED about it because it's causing mass hysteria ... and unifying the city at the same time.
(4:20) So sad ... Harvey and Charles aren't friends.
(8:30) Harvey fawns over Abraham Lincoln ... who he calls the greatest leader in American history.
(12:03) Would The Rock make a good president?
(17:00) Why popular entertainers could be good politicians.
(20:00) Sugar Shane Mosley has to give his wife three championship belts as part of their divorce. What the hell? Is this fair?
(24:00) Finally, Mosley wins one round against his ex.
(36:20) What broke Harvey's heart when he was young?
(40:05) Charlie Sheen and Brooke Mueller may be getting back together ... and everyone thinks it's a horrible idea. Should DCFS step in?
(43:02) Mike has special insight on the Charlie/Brooke situation ... because he's been over to Charlie's house.
(44:58) Dax the investigator toots his own horn.
(48:15) A pro skateboarder hurls the N-word around during his arrest last night ... was it racist or not?