Paris Hilton Intruder Pleads Not Guilty to Stalking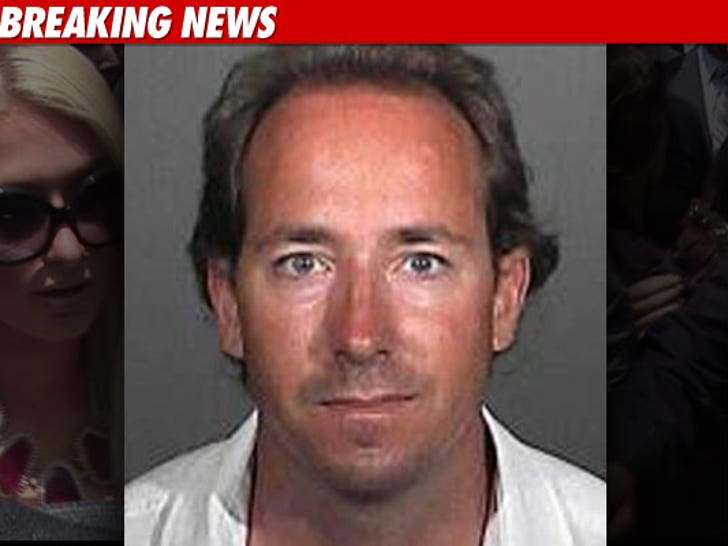 36-year-old James Rainford -- who was most recently arrested last week after allegedly spying on Paris' Malibu Beach home -- also pled not guilty to three misdemeanor counts of disobeying a court order to stay 200 yards away from Hilton.
Rainford is still in custody on $150,000 bail. He's due back in court on July 26th.