'Deadliest Catch' Captain ATTACKS Cameraman
'Deadliest Catch' Captain
ATTACKS Cameraman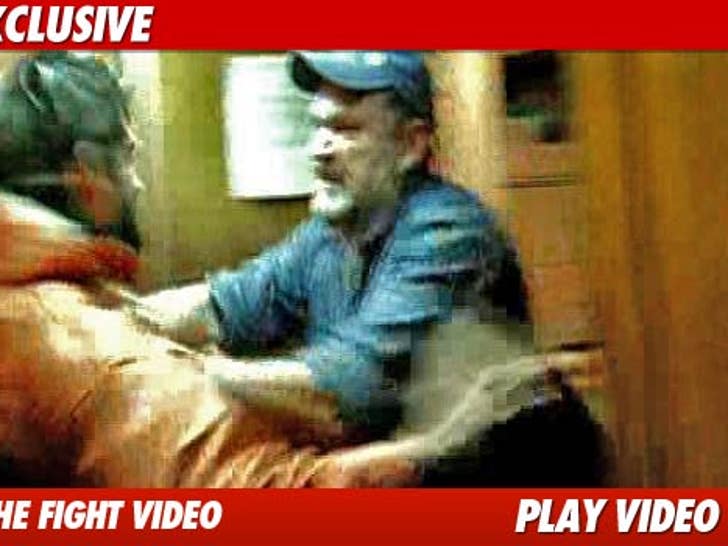 "Deadliest Catch" captain Keith Colburn lashed out in a FEROCIOUS expletive-filled attack on one of the boat's cameramen recently -- bum-rushing the guy into a wall -- and it was all caught on tape.
Keith lost his temper after the photog in question -- named Brad Carper -- called up to the wheelhouse looking for one of the show's producers, interrupting Keith at exactly the wrong time.
The fight, which airs next Tuesday on Discovery, went down a couple months ago -- near the end of opilio crab fishing season -- and sources connected with the show tell TMZ, Keith was extremely stressed at the time ... and his fuse was real short. No kidding.
But it's all water under the bridge now -- according to sources, Keith and Brad are back on good terms and all is well. No hard feelings.