Charlie Sheen OFFICIALLY Announces New Show 'Anger Management'
Sheen
OFFICIALLY Announces
'Anger Management'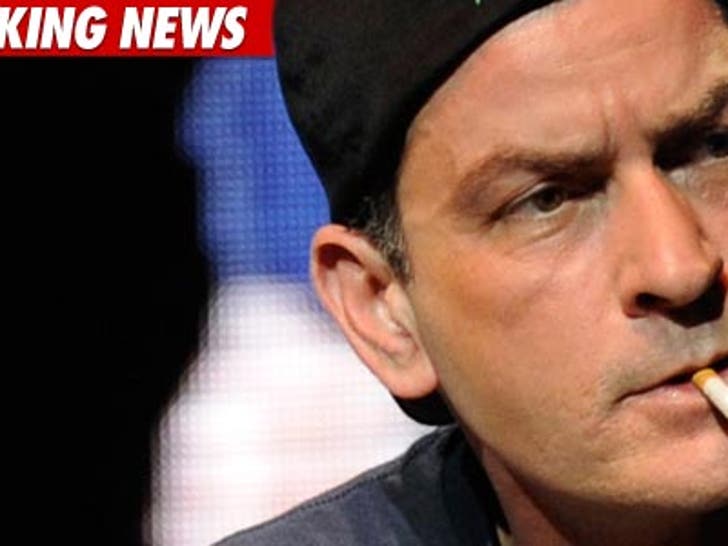 Charlie Sheen has finally OFFICIALLY announced what TMZ told you last week ... that he's signed on to star in a new sitcom based on the movie "Anger Management."
The powers behind the show released a statement this morning describing the premise -- "a mild-mannered, non-confrontational man is ordered to attend group anger management sessions led by a therapist who could probably use some anger management himself."
In the statement, Sheen explains, "I chose Anger Management because, while it might be a big stretch for me to play a guy with serious anger management issues, I think it is a great concept."
Sheen's involvement in the series will also be more significant than in series past -- the actor adds, "[AM] also provides me with real ownership in the series, a certain amount of creative control and the chance to be back in business with one of my favorite movie producers of all time, Joe Roth."
Roth has worked with Charlie on 5 projects, including "Major League," "Young Guns" and "Three Musketeers."
Roth says, "With Charlie's incredible talent and comedic gifts, he remains the leading man of TV sitcoms. I'm excited to collaborate with him once again."
The show -- distributed by DebMar-Mercury -- has not yet been picked up by a network.