Charlie Sheen -- MAJOR Clue About New Sitcom
Charlie Sheen
MAJOR Clue About New Sitcom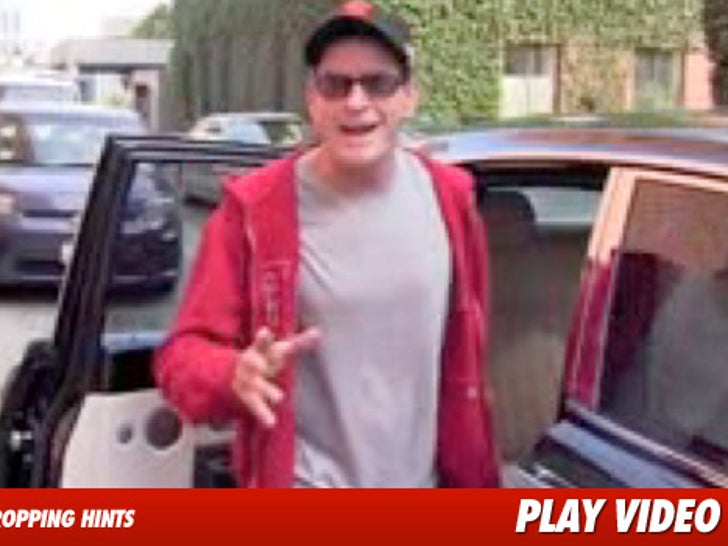 Sheen was in Beverly Hills yesterday when a photog asked for clues about the new show -- and Charlie responded, "I don't want to piss Joe Roth off ... it's a movie he produced a few years ago. I don't know if i was supposed to say anything."
Roth has produced a TON of HUGE flicks ... including, "Major League" ... "Alice In Wonderland" ... and "Young Guns."
Sheen added, "Look through his films and you'll see which one makes the most sense ... and it's not "Coup de Ville."
The photog asked for another clue -- the initials of the movie -- and Charlie responded "A.M."
We couldn't find a flick Roth produced with those initials ... but he did produce the "Jerky Boys" movie from back in the day. Prank call show anyone?