Sean Penn Slams WEB Designer With Lawsuit
Sean Penn
Slams WEB Designer
With Lawsuit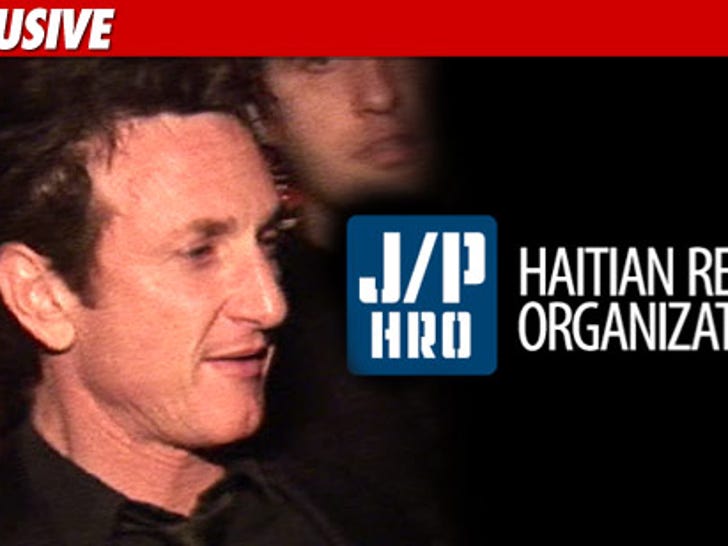 Sean Penn's busting his ass to help Haiti's earthquake recovery -- but the company hired to fix his website failed to put in the same effort ... according to a new lawsuit filed by Sean's charity.
In the suit ... Penn's group -- J/P Haitian Relief Organization -- claims it hired Vividminds in November, 2010 to redesign its website and agreed to pay the firm a total of $25K to complete the job.
According to the docs, filed today in L.A. Superior Court, Penn's group says Vividminds never built a website that was up to snuff -- and just last week Penn called the company to demand they deliver.
The suit claims Vividminds demanded an additional $10K ... and continues to hold "the website hostage."
J/P Haitian Relief Organization is suing for breach of contract and a full refund of its $25,000.