Lindsay Lohan: I Saw This Lawsuit Coming ...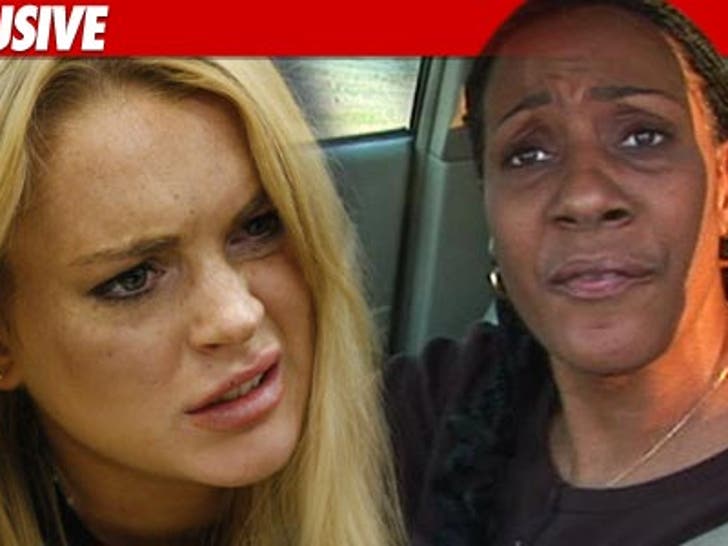 Lindsay Lohan isn't shocked one bit that Dawn Holland is suing her over the Betty Ford incident -- telling friends Dawn is MAKING UP the accusations just to bilk her out of millions of dollars.
Lindsay has ALWAYS maintained that Dawn was twisting the facts for a cash grab -- and now Lohan believes Dawn's lawsuit -- set to be filed this morning -- proves everything she suspected all along.
We're told Lindsay is adamant she NEVER laid a hand on Dawn during a late night confrontation at the rehab center back in December -- and strongly believes Dawn won't get a SINGLE cent out of her pocket.
Lindsay has another legal issue to deal with today -- she's due in court at 10 AM for a progress report in her necklace theft case. We'll be there -- and so will she -- so stay tuned!