Gruesome Details In Death of NBA Player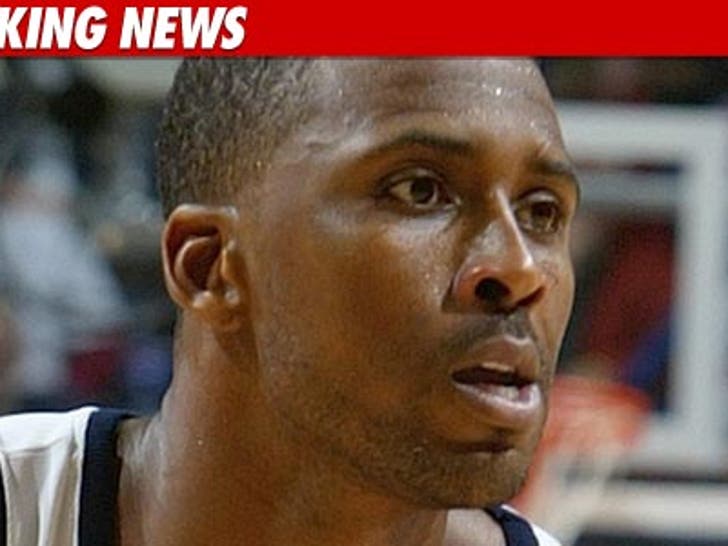 The family of murdered NBA star Lorenzen Wright is suing officials in Germantown, TN -- claiming it wouldn't have taken police 9 days to find his corpse if cops would simply have had Internet access.
Wright was shot and killed in July 2010. A witness called 911 during the shooting ... but the caller never disclosed Wright's location. Still, Wright's family believes cops should have tracked the origin of the call with a common Internet program ... which would have allowed them to quickly locate Wright and possibly save his life.
Instead, it took cops 9 days to find Wright's body -- and by that time, the family claims ... "the exposure to the elements including substantial rain, extreme heat, indigenous animals and insects had reduced the remains from roughly 225 lbs to 57 lbs."
So why didn't the cops have Internet access???? Wright's family claims officials had BLOCKED the police from using online programs because certain officers had been abusing their web access.
Wright's family is devastated -- and wants the city to fork over more than $2 million in damages.
Wright was 34 years old at the time of his death. So far, no arrests have been made in connection with the shooting.