Arnold To File Revised, More Respectful Divorce Docs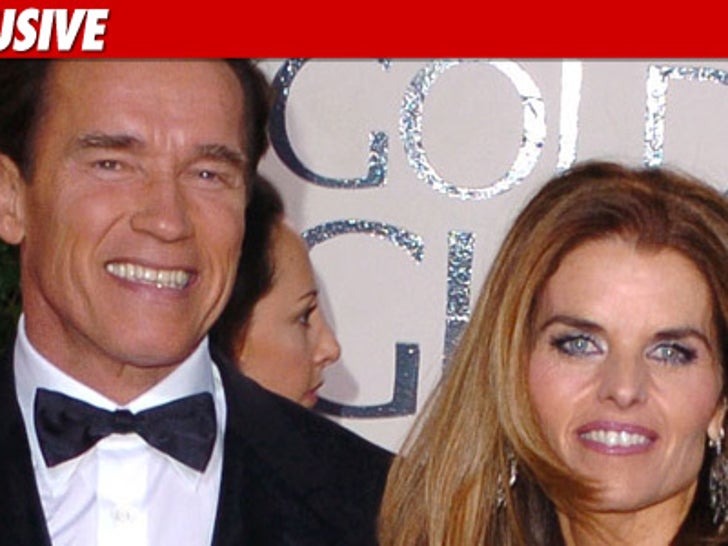 TMZ has learned ... Arnold Schwarzenegger will file a revised response to Maria Shriver's divorce petition on Monday ... and this one won't ask the judge to deny her spousal support.
TMZ broke the story ... Arnold filed docs earlier this week that not only sought to deny Maria support ... he also asked the judge to force Maria to pay her own lawyer's fees. That seemed pretty audacious, considering the reason Maria was driven to divorce was because of Arnold's misdeeds.
But sources connected with Arnold tell TMZ ... although he signed the divorce docs he never read them, partly because he was dealing with a family medical crisis -- Christopher's boogie boarding accident ... and partly because he relied on his lawyer.
We're told Arnold's initial response papers triggered a genuine conflict in the divorce. Hopefully, the revised papers will make things right.